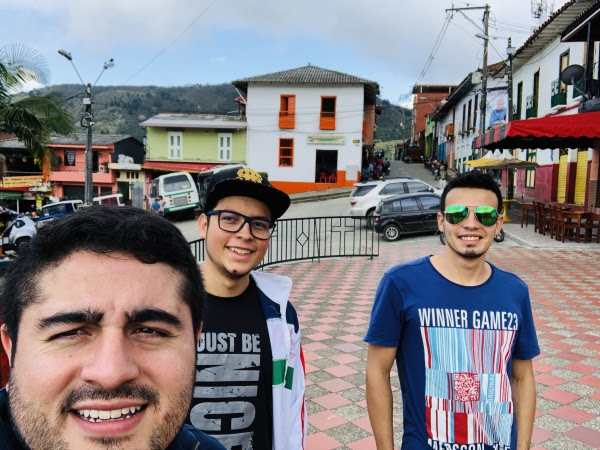 UPDATE
DUVAN AND JHONY
We need your help. We know that prayer is very important, this is why we are asking you to pray for Jhony and Duvan Jhony is 28 years old and Duvan just turned 20 they are both preparing for the ministry.
Here are some specific things that you can pray for:
Pray that Jhony and Duvan continue to grow in Christ. They have many temptations and many different things that the devil uses to attack them so that they will stop their training to be pastors.
Pray for each of them to find a wife that can be a help meet for them, they are also praying for this.
Pray that they can finish their training quickly so that we can start more works with them. There are a lot more churches to start here and we are looking to start many more.
Pray that they will continue to find more friends and people here in Colombia so that we can disciple them.
We appreciate all your help and prayers. We know God answers prayers, works in lives, and uses the ones who seek Him in a great and mighty way.
Thank you very much for praying for us.
Thank you also for your sacrificial support of 

the

 ministry. 
You can send support and prayer requests to us at:

Return to Colombia exists to glorify God. Through the establishment of biblical churches By equipping and mobilizing indigenous Churches and missionaries in the least
Evangelized areas of the Colombia.