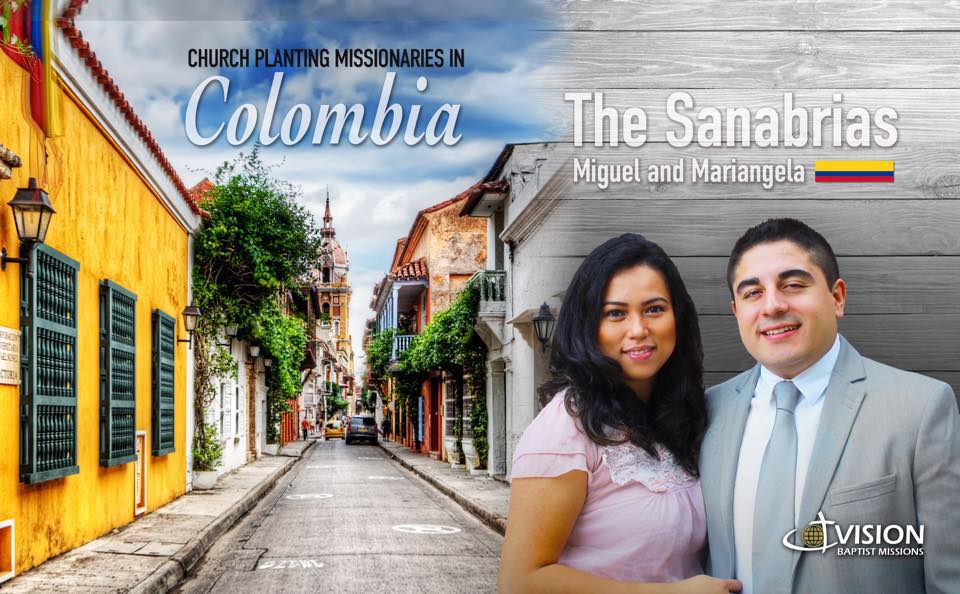 March prayer letter
GOD CONTINUES TO DO GREAT THINGS IN COLOMBIA  
February was a full and exciting month for us. We were blessed with the opportunity to have several special meetings at Iglesia Bautista Vision and see a soul saved!
Julian is twelve years old, but even in his youth he is searching to learn more about God. School presents many temptations for him as the world tries to distract him with drugs and bad friendships, but we are praying that the Word of God will work in his life. Fruit has already been seen from those prayers as he stops by the church after school and faithfully participates in his discipleship classes several times a week. He has not yet placed his faith in Christ, but we are praying for his salvation and it seems that he is very close to making a decision.
On February the 9th, we studied John 13 as the church celebrated the "day of love". After the service, we had a special meal for the married couples with over 50 in attendance. Praise the Lord!
Last month we resumed Friday night youth meetings. Due to vacation season, we had to temporarily suspend these meetings. New teens have now been coming, and last week we had eleven young people in attendance. Please pray with us for the salvation of these teenagers as they hear the gospel each week.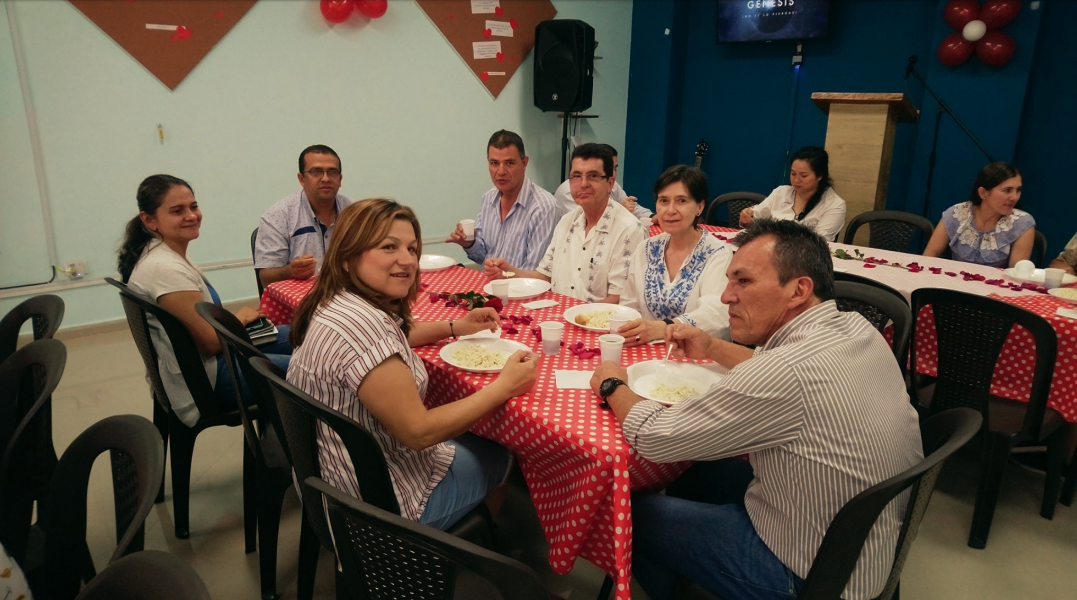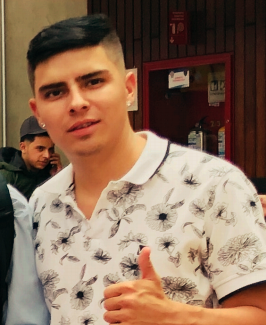 UPDATE ON COVID-19 IN COLOMBIA
Sebastian trusted in Christ as Savior this week! Please keep him in your prayers. What an honor to serve the Lord! This would not be possible without your love, encouragement, and support. For this, we thank you.

Return to Colombia exists to glorify God. Through the establishment of biblical churches By equipping and mobilizing indigenous Churches and missionaries in the least
Evangelized areas of the Colombia.