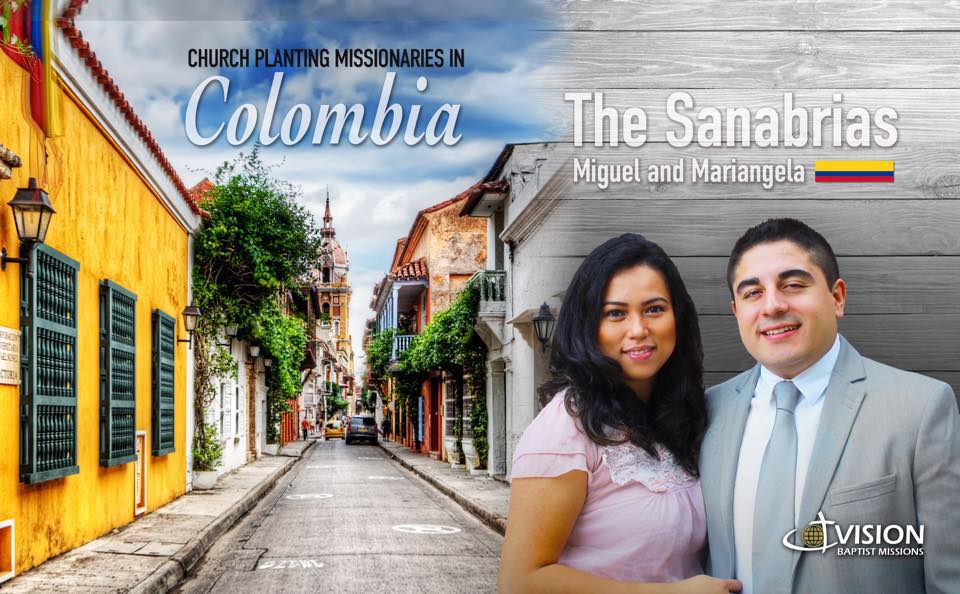 April prayer letter
PEOPLE CONTINUE TO BE FAITHFUL  
March was a very interesting month for our family and for the ministry here in Colombia. Because of the Coronavirus (also known as Covid-19), our government put many restrictions into place which affected our ability to hold church services in our building.
During the latter two weeks of this March, we were under complete lockdown.
Yet, we were still able to hold live online services to continue learning about the Bible with our brothers and sisters in Christ. Many families have been faithfully tuning in to listen on Sunday mornings, Sunday nights, and Thursday evenings. Everyday we are also posting devotionals for the adults and a different one for the children, since they are no longer going to school. God has been so faithful even during this time, and we are reminded of how great He is. He is always in control. A resource we have been able to use during this lockdown is online advertisement of the services.
This is a way to reach out to families around the city. We have had several new people contact us to ask about Christ and the church!
Praise the Lord!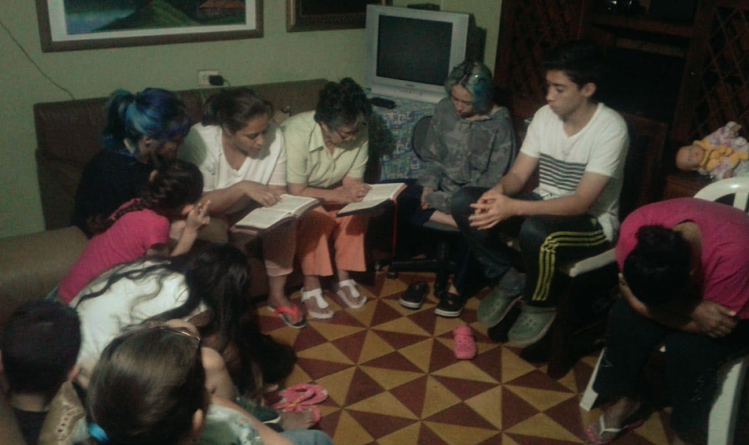 UPDATE ON COVID-19 IN COLOMBIA
The number of cases in Colombia has quickly escalated to over 1,161 cases. The country has faced 19 deaths because of this virus. Please pray with us for the families that are being so greatly affected. The city where we live, Medellin, has an estimated 120 cases, and we have been under complete lockdown. This quarantine will continue until April 13th, and we are praying that the prospect of it extending until July, will not occur. God is still so faithful to us and to the Christians at Iglesia Bautista Vision. We thank you for all of your prayers and your faithful support. God Bless!

Return to Colombia exists to glorify God. Through the establishment of biblical churches By equipping and mobilizing indigenous Churches and missionaries in the least
Evangelized areas of the Colombia.