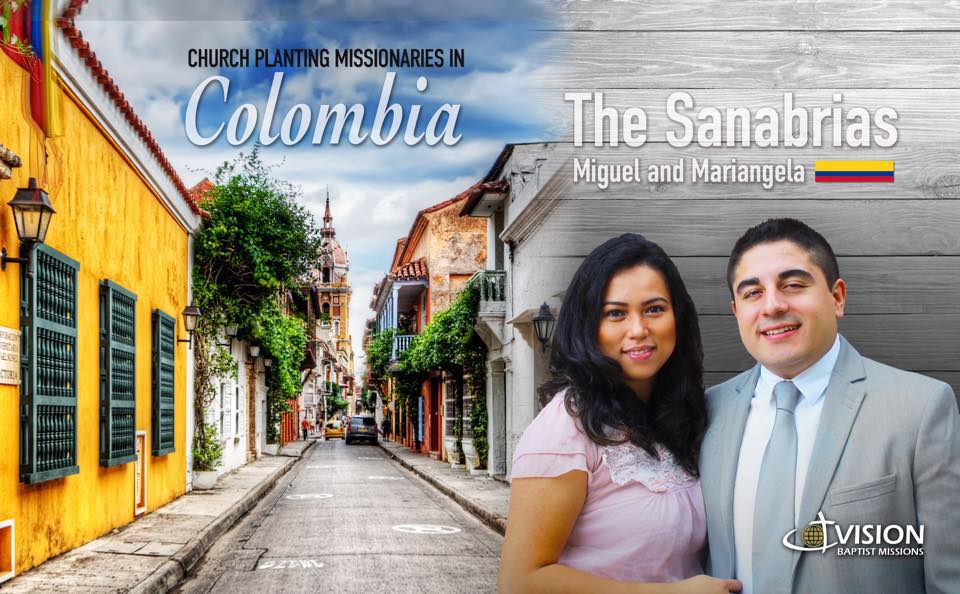 May prayer letter
MINISTRY IN COLOMBIA
Once again, this month has been very different from what we would call "usual". The country is still under a mandatory quarantine, which keeps everybody at home. Despite this, we are still able to use social media as a great tool! Everyday we post a daily devotional for the adults and a separate one for the children. Taking advantage of this opportunity, we've decided to do miniseries and study certain topics more in depth. Salvation was the first topic we dove into as we discussed justification through faith. The second week we studied "What it means to live a Christian life". Studying Scripture on a daily basis with our church family has helped maintain joy and growth even during this hard time. This week, the topic of our daily devotionals was "How to live a holy life". Continue to pray with us that this online platform will be fruitful.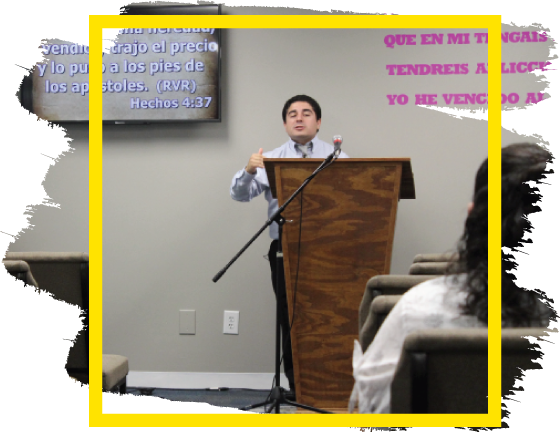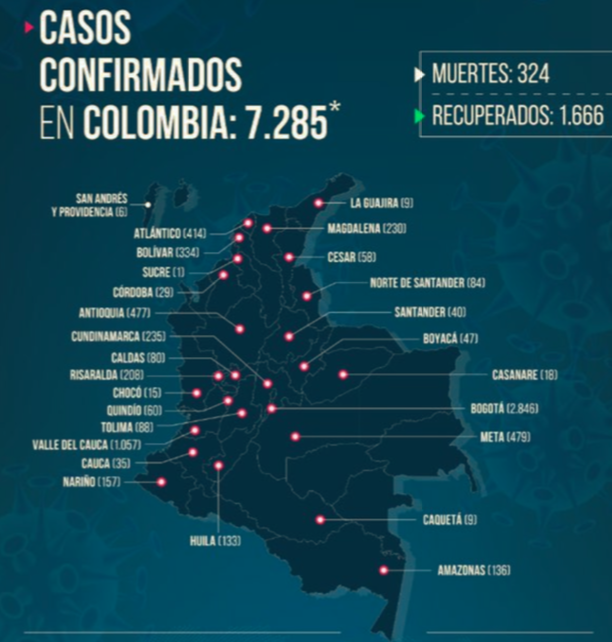 UPDATE ON COVID-19 IN OUR CITY
Thanks you so much for your prayers during this time! Not one person in our church has been infected by the virus thus far. Our government has extended the mandatory quarantine until May 11th. Please pray with us that this quarantine will not be extended once again. As the church, we are meant to assemble, and we need to continue doing so. Our last physical service together was on March 19th, over a month ago. Many important decisions will be made as May 11th approaches, especially if the government decides to extend the mandatory quarantine. We firmly believe that the church was meant to assemble. God called us to witness and to faithfully gather together: this is what we desire to do. As these decisions are being made, we would ask you to pray for us, for the members of our church, and for the government of Colombia. Sadly, many families in our church have lost their jobs because of this pandemic, but God is still faithful to provide for their needs. This has also opened the opportunity for us to buy groceries for those in need, which has been a big blessing. It has been wonderful to watch the Lord's care for each family in our church, including our own.