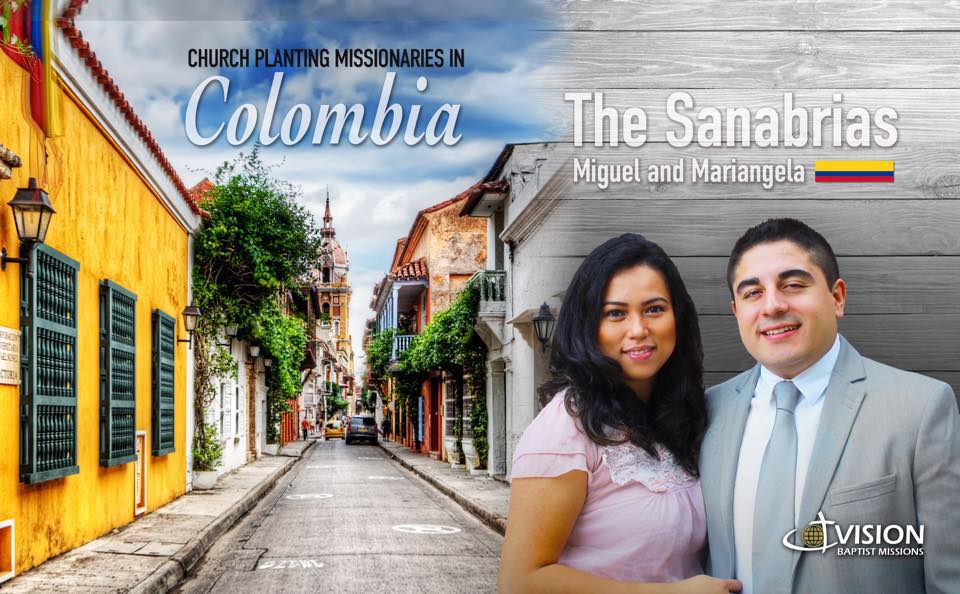 July prayer letter
CORONAVIRUS IN COLOMBIA
It seems repetitive to begin this prayer letter in the same way as the previous ones, but we are still under complete lockdown. The new deadline to reopen the country is July 15th, only a few days away! In Colombia there have been approximately 4,000 new Covid-19 cases per day. The grand total of infected is 109,505. Although we have been confined to our home for more than three months, we genuinely trust in the Lord. Our hearts heavily desire to see this country reached with the gospel. This happens through the local church, and we are counting down the days until we can once again open Iglesia Bautista Vision's doors. This could be the month that Colombia allows us to fully continue doing the ministry that we are here to do. Please continue to pray with us for God's will to be done here in Colombia.
TRAINING MEN DURING THE PANDEMIC
Despite the many roadblocks we have faced in this season, technology has allowed us to continue training men who desire to be in full-time ministry. This semester has not gone to waste. Weekly, we are teaching evangelism, hermeneutics, discipleship, Baptist history, grammar, and a detailed study of Romans. Although the situation is not entirely convenient,
we cannot stop training, it must go on.
OUR PASTOR IS HOME
Many of you have been following the updates on our pastor. He had been hospitalized and intubated for 21 days. Our God blessed us greatly when on June 19th, Austin Gardner was dispatched and allowed to return home. The process to recovery is a long and slow one. But every day he seems to be improving at a rate that we never expected. God is good beyond measure!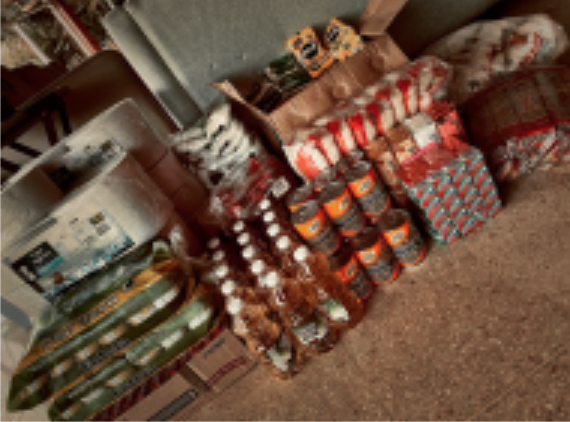 HELPING THE NEEDY DURING THE PANDEMIC
Our home has almost turned into a small grocery store. As the economic crisis in our church community continues on, the Lord has provided for us to buy a large portion of basic food so that we could help alleviate the need occurring around us. Every week we are taking bags of food to several needy families in our church community. This also gives us the opportunity to give the Gospel to those who have not heard it yet.