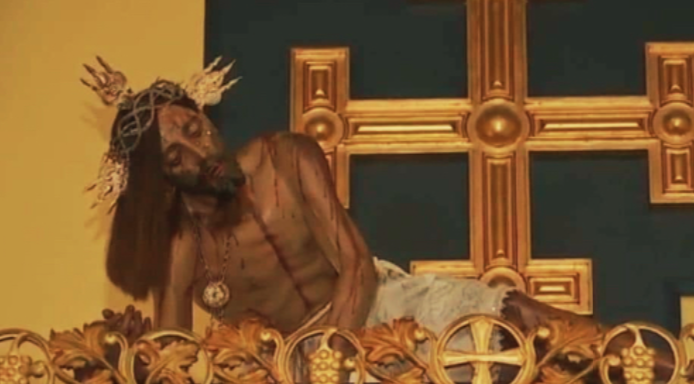 UPDATE
IDOLATRY THIS WEEK IN COLOMBIA
For the city of Bogotá, the statue of a suffering Jesus is iconic. This statue usually resides atop the mount Monserrate. In 364 years, the image has only left the hill seven times. Each of these times was a national emergency such as a plague or drought. For a Catholic, Colombian family having this image come down the mount signifies a closeness with God.
From August 9th – August 16th, the statue will come down from atop the mount and families will be praying to an idol as they beg for the termination of this paralyzing pandemic.As most of you have read, our nation has been under a full lockdown in which most families have lost their jobs, schooling, savings, and freedoms.
After months of continually being in their homes, the people of Colombia are desperate for a change. What is their solution? To bring down a dead, powerless idol and pray to it. How heartbreaking to think that the true God of the universe is being ignored. Instead of finding the peace which surpasses all understanding, our people will find emptiness and anxiety perpetrating their hearts. Colombia needs your prayers.

Return to Colombia exists to glorify God. Through the establishment of biblical churches By equipping and mobilizing indigenous Churches and missionaries in the least
Evangelized areas of the Colombia.