Hello Pastor and Praying Family,
September was a great and busy month. On Sunday after service, my wife was doing a Bible study with a girl named Camila and she got saved! I ask that you pray for her, that she would grow in the Lord as she begins her new life with Christ.
We have also been going through a discipleship program called Foundations. We are discipling people and teaching them so that they can teach others. Please pray as we train and teach believers, that they will grow in Christ and they can start discipling and winning others to Jesus Christ.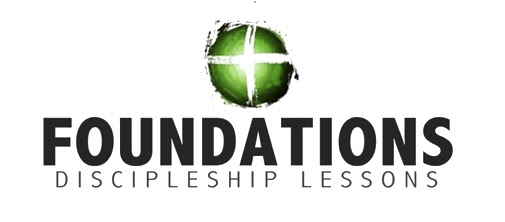 Chestley Howell is now back in Alpharetta, GA at the Our Generation Training Center. He was a huge blessing when he came at the beginning of the month. I ask you to please pray for him as finishes his studies, I know that God has great plans for his life.
We would like to invite you to The Annual World Evangelism Fellowship where you will hear spirit-filled preaching and be a part of practical sessions on reaching the lost around you and the lost around the world.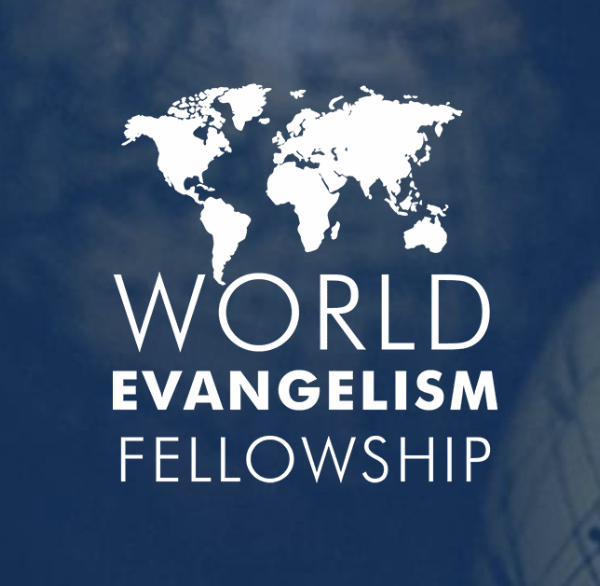 Whether going to the mission field as a missionary or being used to send missionaries around, God has a place for you in world evangelism. It will be on November 4 – 5, 2019. At our home church in Alpharetta, GA. Speakers will include: Dr. Don Sisk, Randy Stirewalt, Dr. Bud Calvert, David Edens, and more. For more information you can call our church at 770-456-5881.
Thank you very much for praying for us.
Thank you also for your sacrificial support of the ministry.