Broke Another Attendance Record!
Hello Pastor and Praying Family,
On our Sunday night service we had a total of 28 adults! When we started the church, the Sunday night was our least attended service with sometimes 1 or 2 people plus my wife and I for several weeks and now it is catching up to the Sunday morning service.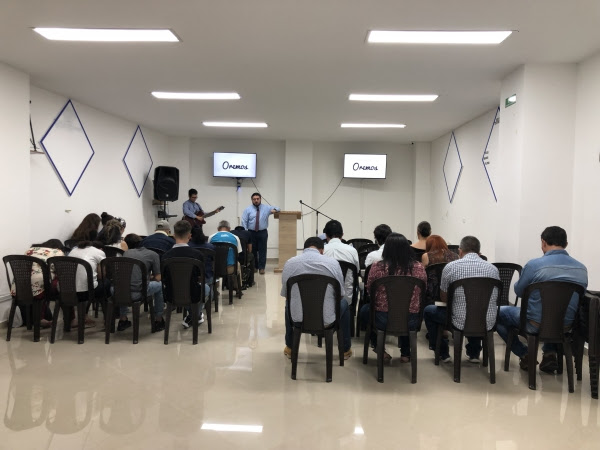 The Lord has truly blessed us. God is showing his power in our Sunday Evening services. Sunday night might seem like they don't work and the temptation is there to not have them, but the Lord has been blessing and people have been coming, so we praise God for showing Himself Strong on Sunday Nights. To the right is a picture of our last Sunday evening service.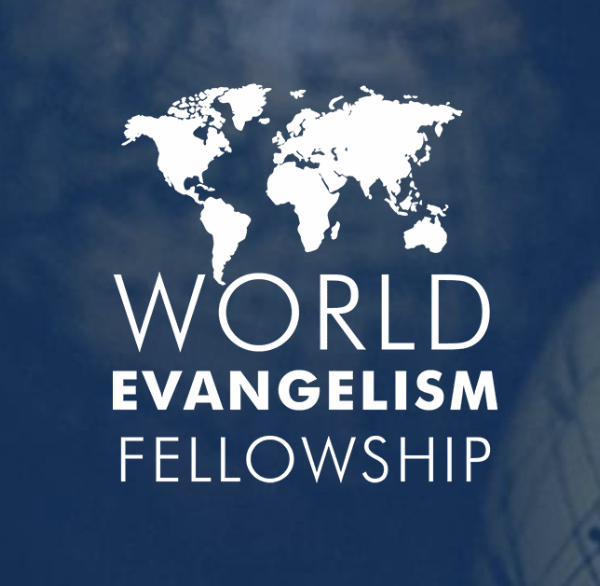 Last week we had a Sunday Morning service of 53 counting the children downstairs. When we started the church here in Colombia we began with zero and God has been bringing more and more people to the church every week. We have at least 1 visitor every week at our church. Our God is so good!
We would like to invite you to The Annual World Evangelism Fellowship where you will hear spirit-filled preaching and be a part of practical sessions on reaching the lost around you and the lost around the world. Whether going to the mission field as a missionary or being used to send missionaries around, God has a place for you in world evangelism. It will be on

 

November 4 – 5, 2019. At our home church in Alpharetta, GA. Speakers will include: Dr. Don Sisk, Randy Stirewalt, Dr. Bud Calvert, David Edens, and more. For more information you can call our church at 770-456-5881.
Thank you very much for praying for us.
Thank you also for your sacrificial support of the ministry.