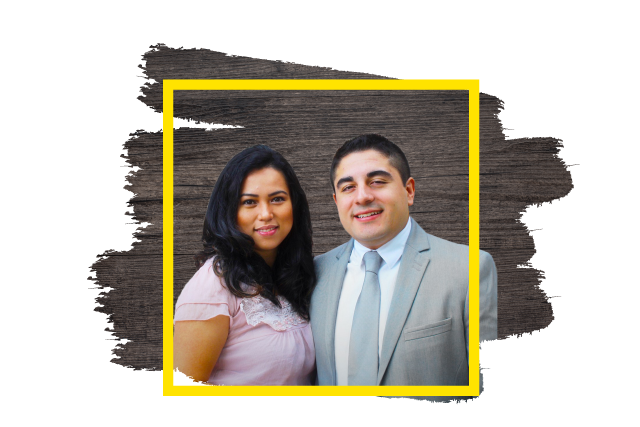 Greetings! We are the Sanabria family, we are missionaries serving Jesus in Colombia. Welcome to our home page.
Please, take a look around! Thank you for visiting
I am a church planting missionary to the country of Colombia. I left to find the American dream but instead I found a new life I Christ, and now I am going back to share the truth to the country of Colombia.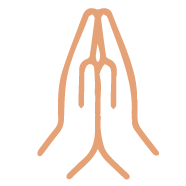 BOLD EVANGELISM
In Colombia, we. Plan
to boldly share the
gospel of Jesus
Christ.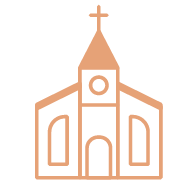 PLANT CHURCHES
In Colombia, we plan
to boldly share the
gospel of Jesus
Christ.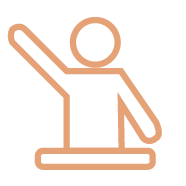 PREACHING
I plan to preach and
we plan to teach the
Bible which is the
only truth that can
save and sanctify.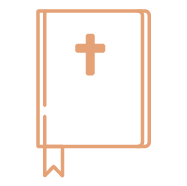 DISCIPLESHIP
Part of The Great
Commission is to
teach, making
disciples of all
nations which we
plan to do in
Colombia (Matt.
28:19)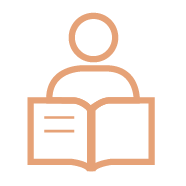 TRAINING MEN
We plan to train
national leaders that
will be able to train
others also (2 Tim.
2:2)
SUPPORT AND
MAILING ADDRESS
This fund includes all the things we would need to get started in Colombia, including expenses that come with moving to another country and setting up our home.
Please, feel free to make a donation of any kind. All gifts are tax deductible.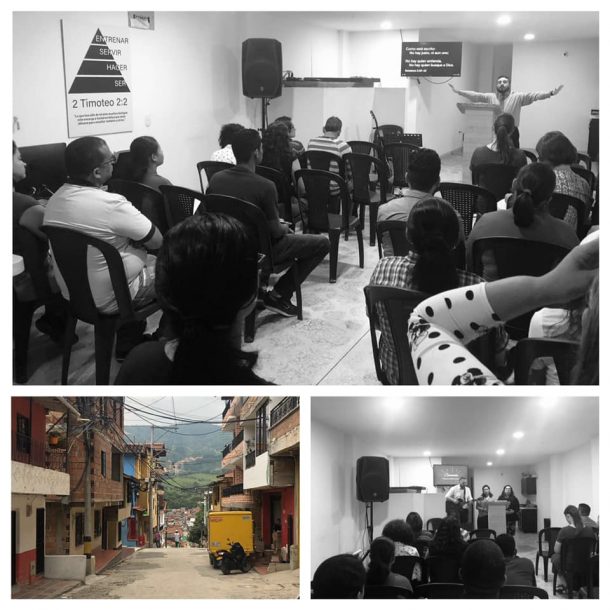 This blog share a little about who we are, where we've been; and where, by God's grace, we are going.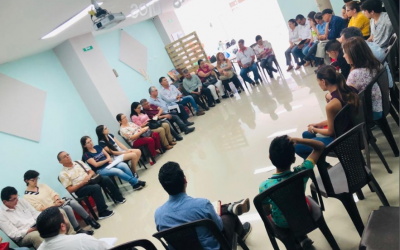 This is a joyous update! After many months of praying and patiently waiting, God has opened the doors in His own timing.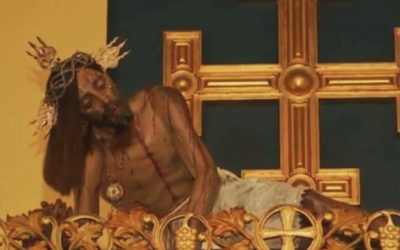 For the city of Bogotá, the statue of a suffering Jesus is iconic. This statue usually resides atop the mount Monserrate. In 364 years, the image has only left the hill seven times.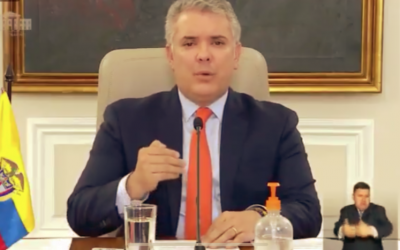 Once again the mandatory lockdown has been pushed further back.

Return to Colombia exists to glorify God. Through the establishment of biblical churches By equipping and mobilizing indigenous Churches and missionaries in the least
Evangelized areas of the Colombia.