Sep 2020 26
This week we have been earnestly working on all the necessary steps we must take in order to open our church's doors again.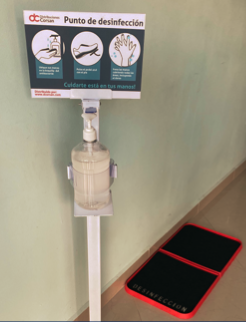 Return to Colombia exists to glorify God. Through the establishment of biblical churches By equipping and mobilizing indigenous Churches and missionaries in the least
Evangelized areas of the Colombia.